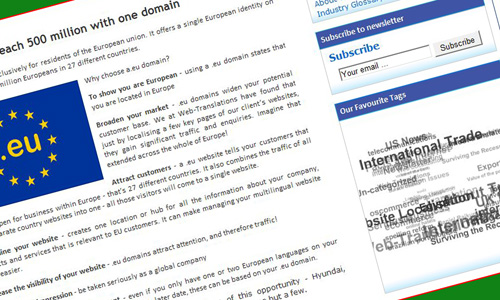 Keep your blog readers informed. This plugin adds a widget to your wordpress blog, which allows visitors to subscribe to your Nourish campaigns. The plugin will retrieve your campaign data from Nourish. You simply choose which campaigns you want to make available to visitors to subscribe to. You can also see subscriber numbers in a neat pie chart.
To install, simply download this file, unzip and upload to your plugins directory, within Wordpress. Once installed you will see a 'Nourish' link in the menu, you simply input your username and password, choose the campaigns to make available (if you have more than one) and away you go.
In future versions we will include some campaign administration features, including the ability to create and manage campaigns and subscribers.
Any feedback is most welcome: support@nouri.sh
NB: Other Wordpress plugins don't offer the same flexibility and deliverability as Nourish. Don't be fooled!