CUSTOM TEMPLATES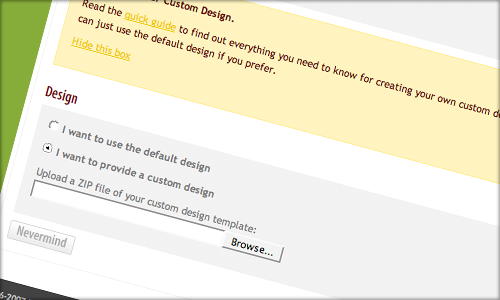 Branding
For a professional look to your email
campaigns, you will want your newsletters to carry your own branding.
Nourish allows own branding on all paid service levels
Custo
mizing
Our premium and professional accounts allow you to build and upload a
custom template for your campaigns. Using custom templates, you have the
ability to brand the subscriber's experience however you choose. Creating a
template that is supported by the various different email clients requires
some technical skill. So if you need help creating
an email template we can do this for you from $99 per template.