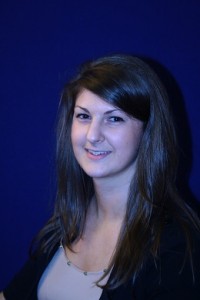 Hi everyone,
I am very excited to be part of the Nouri.sh team.
I will manage the site from here on in and I will be looking to make improvements and form relationships with users. I had previously been working in International eCommerce where I managed the online B2C business so I understand the importance of eMarketing from the client's point of view.
I graduated in 2010 with triple honours in Business, French and Spanish and during my four year course I spent some invaluable time living and working abroad. These experiences were fantastic for my languages skills, notably in Spain as the city I lived in has not yet been discovered by English tourists!
Out of work I am a keen dancer and I compete nationally in Latin and Ballroom competitions. I enjoy the adrenaline rush, and can't complain about the fake tan or sequins either! The highlight of this year for me was being 3rd in the British Championships.
I look forward to working with you all.
Sami
Leave a Reply