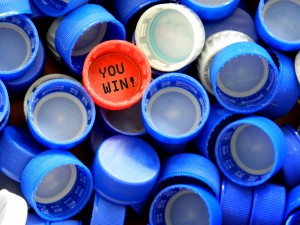 Then email my[at]nouri.sh for the chance to have your newsletter featured on our blog for all to learn about you!
Yes, we are renewing the Featured Newsletter series!
Yes, we love helping our customers in any way possible!
Yes, we would love to have your entry and generate more awareness and exposure for you and your business!
And Yes, You win!
There is no deadline for this, but why wait!? This is a fantastic chance to get showcased and gain more subscribers, so send your newsletter now.
Don't forget to join us on Facebook and Twitter and share your tips on how to get the best from you eNewsletter.
And last but not least, if you need any support with getting your newsletter as bright and powerful as you want it, just drop us a line! We will be more than happy to help 🙂
2 Responses to "Proud of your Nouri.sh newsletter?"
Chloe Markovic Says:
February 2nd, 2016 at 9:59 pm

Woah! I've been waiting for this. Shooting you an email now 🙂 Thanks!

Online Outlet Says:
February 10th, 2016 at 5:41 pm

Hello! Someone in my Facebook group shared your blog with us so I came to take a look.
I'm bookmarking and will be tweeting this to my followers! Excellent blog and opportunities for small and medium size businesses. I will create an account right away and will send you details about my business #enewsletter #opportunity #business #followers #subscribers
Leave a Reply