Yes it is hard to build up momentum on social media sites, but just because it is difficult to get going it is still imperative that you give it a go.
There really is no excuse for not getting involved
It is quick and easy to create a page that can be viewed by millions of people. And you control your own destiny, the more time and effort you put in the more fans you will acquire.
Every day you avoid getting involved is a day wasted…
"How can you squander even one more day not taking advantage of the greatest shifts of our generation? How dare you settle for less when the world has made it so easy for you to be remarkable?" – Seth Godin
So let's hit the ground running and ensure you dedicate some of your time to social media pages each week. You can use this time to tweak the look and feel of the page, interact with clients and potential clients, and if you have the time (or a sudden burst of inspiration!) collate a few ideas for future posts and comments.
Connecting with your audience
Enhance your posts with images, not just any old image but a relevant one preferably! Don't be afraid to add text, if it is not clear what the image is trying to convey then add a few words. Even if you are repeating what you have said in your post, it is better to make it obvious from the get-go as people are naturally drawn to the images first rather than the text.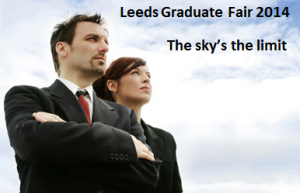 Another benefit is that your social media page can act as a forum where you interact with your clients. It is clear that just having a page gives you some degree of credibility, if your company name doesn't appear in a search people are obviously going to wonder why.
Free publicity
Some people argue that social media is the cheapest form of marketing; however it can only be used as marketing tool if someone is putting the effort in to create and maintain a great page!
Team this with the services Nouri.sh offer to really exploit these great tools. Your pages can easily be turned in to RSS feeds and in turn these feeds can be used to produce a newsletter. You will be surprised how many people would love to receive a newsletter summarising all your posts rather than logging on to the social media sites every day.
Leave a Reply