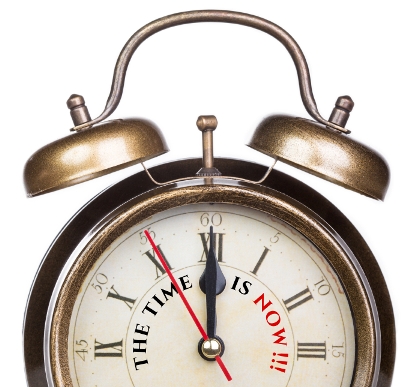 There are probably very few businesses out there who do not leverage the power of e-newsletters. But what if you are using a paid service that does not pay you back? Could you use an alternative service that is really cool, flexible, affordable and would support your growth at every step?
Not only you could, but it comes with a really compelling limited time OFFER for you right now!
If you are not familiar with Nouri.sh, it is an e-newsletter service that lets you convert any RSS feed into an automated email newsletter and communicate with your readers, partners and customers about your business and what you can do for them.
If you don't send over 1,000 emails per month or have the need for custom templates, then Nouri.sh is completely FREE to use. Wanting more will cost you.
With any of our paid plans you can manage as many online campaigns as you want and one or as many RSS feeds as you want. Each campaign represents a different newsletter that you can tailor to serve the needs of a different reader group. Nouri.sh can also be used alongside another service that manages your RSS feed. You can even create an RSS feed from scratch and trust Nouri.sh to keep your subscribers notified. All this comes with a speedy friendly support.
If you are using another e-newsletter solution but want to join many customers who have transferred to Nouri.sh, we have a compelling OFFER for you that is only running for the next 30 days. In exchange for transferring* your newsletter campaigns to Nouri.sh, we'll give you:
6 months free on our Starter plan which lets you send out up to 5,000 emails per month (we can tailor this to your needs so let us know!)
A professionally designed custom template matching the look and feel of your website
Setup support to help you get the most from your newsletter
*You must be using a paid service and close your account with the competitor to be eligible.
Here's how to take advantage of this huge discount:
We'll then create your custom template for you to approve
Migrate your subscribers to Nouri.sh & send us the proof!
And to make this a "killer" deal the first 30 customers who transfer to Nouri.sh will enter a competition for 3 months free use of our Professional plan which gives you up to 100,000 emails.
Existing Nouri.sh Customers we have not forgotten you!
If you're an existing free user, you can upgrade for a year and get 6 months free on our Starter plan (again this can be tailored to your needs so let us know!) and access our cool premade templates. You can also make the most of this offer by becoming an affiliate and promoting the deal. Anybody that signs up using your unique referral address will earn you a 35% commission on the sale!
This is only running for the next 30 days! Register your interest now by emailing us at sales at nouri.sh with "Nourish Spring Promo" in the subject line.
If you need support at any step just drop us an email or leave us a comment and a member of our team will chat with you!
2 Responses to "That time again!"
Kate Stevenson Says:
June 3rd, 2015 at 11:45 am

Excellent! I've been looking at nouri.sh for some time now and this opportunity definitely helped me make my mind. I just emailed you and look forward to speaking with someone from your team to help me set up my campaigns. Cheers Kate

Jonathan Myer Says:
June 4th, 2015 at 10:44 am

Wow glad that I did not miss this opportunity! I am using the Nouri.sh free plan but my business has grown quickly in the last year and I keep adding and adding subscribers. Jumping into it!
Leave a Reply